7.18.2018
review products| Hiruscar acne and scar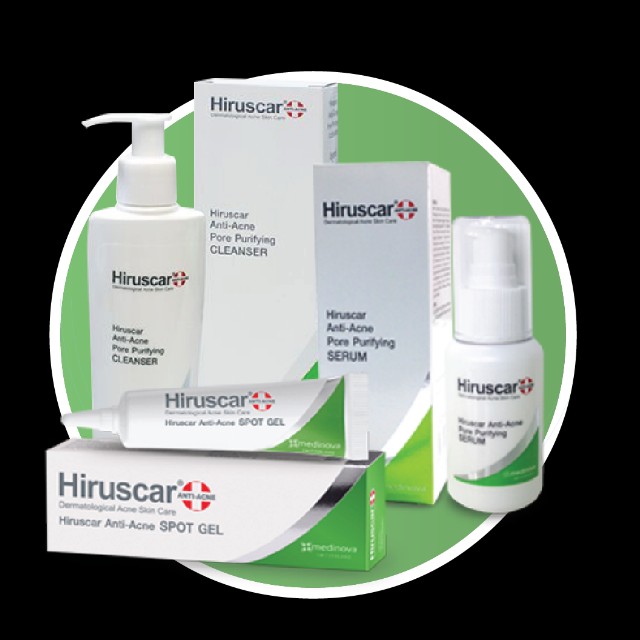 alhamdulillah diberi peluang untuk kenal satu prodak ni nama dia HIRUSCAR dia baik untuk jerawat dan parut jarawat..
HIRUSCAR ni boleh hilangkan jarawat dalam masa semalaman sahaja.. bagus untuk orang lasak macam mizz ni dangan ketiadaan masa untuk fecial atau buat rawatan muka, prodak ni memang memberi satu kepuasan yang jelas.
prodak ni datang dengan
cleanser
mula mula basuh muka dengan HIRUSCAR ANTI-ACNE PORE PURITYING CLEANSER dulu selepas bilas dengan air lap muka dengan lembut dan lepas tu guna
selapas basuh muka dan lap muka dengan lembut pakai HIRUSCAR ANTI-ACNE PORE PURITYING SERUM. Cara pakai dia macam ni letak sedikit pada hujung jari dan dep dep pada seluruh muka lepas tu gosok dengan lembut keseluruhan muka. Selapas tu pakai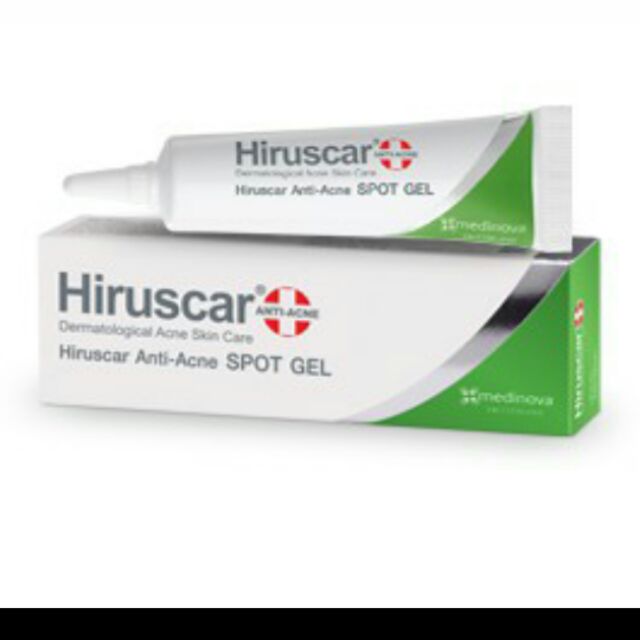 Selapas pakai serum dan sapu di seluruh muka pakai HIRUSCAR ANTI-ACNE SPOT GEL cara pakai dia macam ni letak sedikit pada hujung jari dan dep dep pada jarawat selapas tu sapu sedikit dengan lembut, selepas tu pakai
Selepas tu pakai HIRUCSAR POSTACNE ni cara pakai dia ialah dengan letakkan di hujung jari dan dep dep kan pada bekas jerawat dengan lembut dan biarkan sehingga kering semua. Usai memakai boleh la tidur.. HIRUSCAR akan berkerja untuk memastikan jarawat tu hilang dalam masa semalaman sahaja..
Alhamdulillah mizz dah jumpa satu prodak yang berkesan pada wajah mizz yang penuh jerawat dan parut..
semua boleh memcubanya..
boleh didapati di drugdstore dan famasi berhampiran anda..
pengakuan
SAYA TIDAK DIBAYAR OLEH PIHAK HIRUSCAR MALAYSIA UNTUK MEMBUAT REVIEW INI, SEMUA PRODAK INI SAYA BELI SENDIRI DI DRUGSTORE..
IMAGES BY
@HIRUSCAR.MALAYSIA.
7.10.2018
ENGLIS POEM TO BABY ADAM|
Dear baby adam,
Assalamualaikum.
Im sure you will be 'there' in no time as dont have to go through Al-Hisab, without any Al-Hijab.
Be happy baby adam,
As you will meet your Creator, way ahead of us.
You have given the 'golden ticket' to your parents, so all of you can get together, in here after.
Your departure will be remembered.
Your rights will be fought hard.
You will open so many eyes, especially those has been shut since forever.
Be happy baby adam,
As you are now in good hands.
You will meet lots of great people.
And you are now a part of the Heaven.
Send our regards to
Muhammad Sallallahualaihiwassalam.
Insya allah you will meet Him, and you will realised how great he is.
Tell him how much you love your parents!
To the parents,
You have my deepest condolences.
Insya Allah, Allah will make everything easier for you.